OpenAI has publicly released ChatGPT for over six months now, and the influence of this large language model (LLM) has permeated workplaces across various industries. Many professionals have begun to utilize this generative AI in smarter and more efficient ways, promoting productivity and earning money for their businesses.
How do workers in different industries utilize ChatGPT to create income for themselves?
According to Business Insider, four foreign workers have shared detailed accounts of how they effectively used ChatGPT as an "able assistant" in the fields of headhunting recruitment, real estate leasing and sales, and software entrepreneurship.
1. Using ChatGPT to create a target list of job seekers, the boss of a headhunting company saves 10 hours of work per week.
Jasmine Cheng, a former HR employee at Amazon, founded her own B2B headhunting business called Topknack at the end of 2022, mainly serving engineering and medical companies with talent recruitment needs.
A large part of her work involves finding job seekers who have the potential to become her clients from new startup companies. She uses ChatGPT to generate a list of suitable new startup companies based on industry, number of employees, location, etc. and converts some of the data into Boolean searching keywords.
Cheng says that after using ChatGPT, she has saved a lot of time. The time spent on this task, which used to take about 15 hours per week, has been significantly reduced to less than 5 hours, which helps her achieve her performance goals and earn income faster.
2. Using ChatGPT to write real estate property introductions, a real estate agent sells properties for 10% higher than the listing price.
Randy Baruh, a real estate agent in charge of luxury properties in New York City, says that writing a list of each property used to be a time-consuming and arduous task. In a highly competitive market where competitors are trying to make each property stand out, it is important to present the content of the property in an attractive way, including the surrounding facilities, location, and any other content that can attract buyers' attention, while also considering SEO optimization.
His team started using ChatGPT to write property introductions and content, which were then fact-checked manually and checked for duplicate words. Baruh believes that ChatGPT, combined with search engine optimization strategies, helps to ensure high exposure rates for real estate properties, even resulting in properties being sold for more than 10% above the listing price.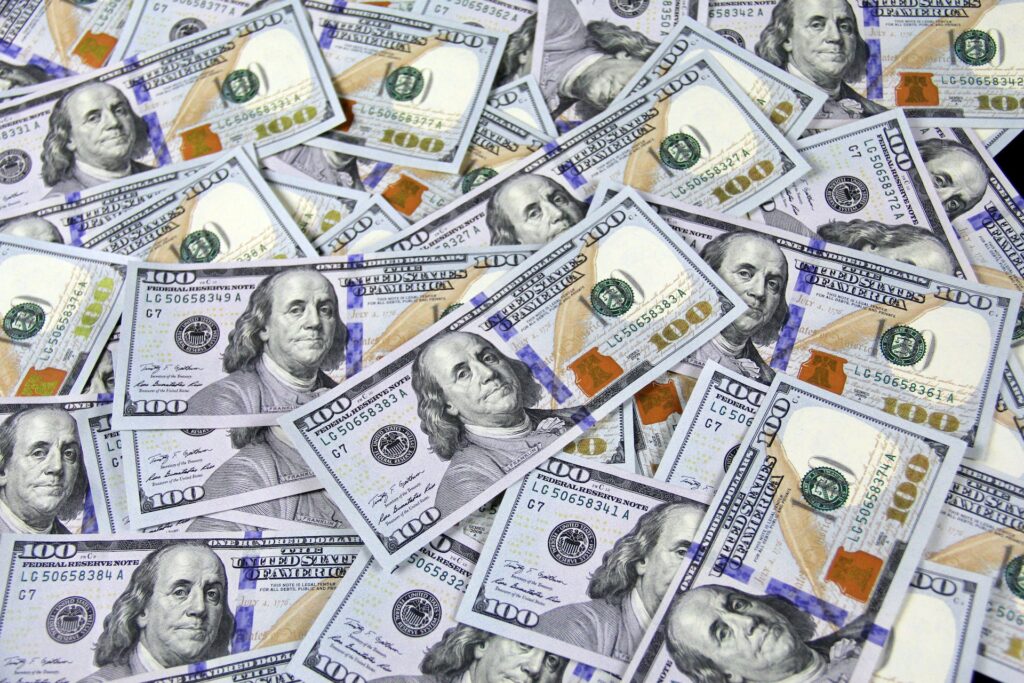 3. Utilize ChatGPT's programming capabilities to bootstrap a business venture, launch a Chrome extension and generate thousands of dollars in revenue.
Ukrainian entrepreneur Ihor Stefurak, who lacked a technical background, utilized ChatGPT to develop a Chrome extension service that he eventually sold for thousands of dollars.
This Chrome extension allows users to input the command "/ai prompt" in any text field on a website, and receive an AI-generated response from ChatGPT.
Stefurak admits to having no prior experience in programming or creating Chrome extensions, which is why he depended on ChatGPT as his chief technical officer to write JavaScript, HTML files, and JSON files.
Within 24 hours of offering the service for pre-order, Stefurak accumulated $1,000 in orders. After three weeks, he sold the service for thousands of dollars, earning a considerable return on his investment.
4. Assisting in sales and customer service, a co-working space owner achieved a work-life balance with the help of ChatGPT.
Teresha Aird, co-founder, and chief marketing officer of Offices.net, a US-based office space brokerage firm, revealed that ChatGPT's paid version served as an "all-day assistant" for her. It proved to be quite helpful in maintaining a work-life balance as she needed to juggle between taking care of her two children and her busy work schedule.
According to Aird, AI can answer "low-risk" questions and can immediately respond to such queries when clients ask. This feature enables her to work around the clock and stay relaxed even when she is not in the office. Additionally, she saves time on researching and delving into databases to answer customer inquiries.
The potential for AI to enhance human productivity is limitless, but it still requires "sufficient information" and "clear instructions" to function effectively.
There are countless ways to use ChatGPT to increase productivity and earn income. In addition to the aforementioned case, AI can be used to generate business ideas and provide consultation, brainstorm creative and marketing activities, write copy and translations, and even create design work such as YouTube video scripts. With the addition of plugins and networking services, ChatGPT is becoming even more powerful.
According to Reuters, AI is even helping more people become "authors". As of mid-February this year, over 200 e-books in the Amazon Kindle store list ChatGPT as the author or co-author, and some books are even written entirely by ChatGPT.
However, it is important to note that generative AI, to some extent, thinks like humans and requires "sufficient information" and "clear instructions" to execute tasks well and produce satisfactory results. Otherwise, the garbage in, and garbage out situation will continue to occur. Once we learn how to use AI effectively and leverage its strengths, we all have the opportunity to enhance our work productivity through the latest technology, increase the value of our services, and earn corresponding rewards.